MACKAY'S prestigious Art on Show Awards has celebrated over a decade of art excellence in 2018, with this year's milestone 13th event, and affirmation as to why Ray White Mackay City became awards sponsor towards this year's annual event.
The Art on Show Awards is a high-profile regional art prize and exhibition attracting more than 300 guests to the official opening evening, combined with the opening of the annual Mackay Show.
The Awards has five sections or categories, with the major prize the Art on Show Award valued at $3,000 awarded on the night, whilst the People's Choice Award judged by the patrons is published post-event; the Emergent Artist established in 2011, Art Practice Award; and newest section of entry the Artist Book Award.
This year they secured two high-profile judges for the 2018 awards with Robert Heather, Art Museum Director at the New England Regional Art Museum in Armidale NSW, as the event's main judge.
We hope you came down and showed your support towards are emerging and talented artists of the Mackay Region, if not take a quick look at the prize winners noted below.
Chris & Sandra are strong believer's that as business owners, that "it's our duty and responsibility to support and invest in our community". Our office and more precisely our team members, each have been or are currently involved in many community initiatives both big and small, and every time we do some good, it promotes, develops and encourage positive change. We wanted to support and grow the Arts in our region, by following the inspiration of our fellow family business leader's the White Family's support of the Arts area.
Ray White Mackay City and our team members are invested and committed to strong community values, and for this wish Art on Show, Melissa Broadhurst and team, another year of fabulous results with their 2019 arts program.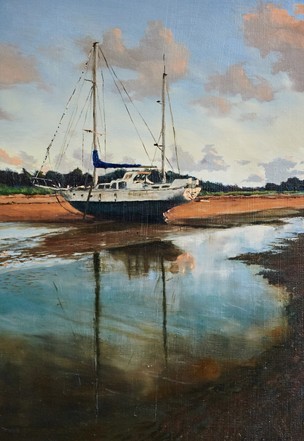 Old Girl Resting by Bradley Short – Art on Show Winner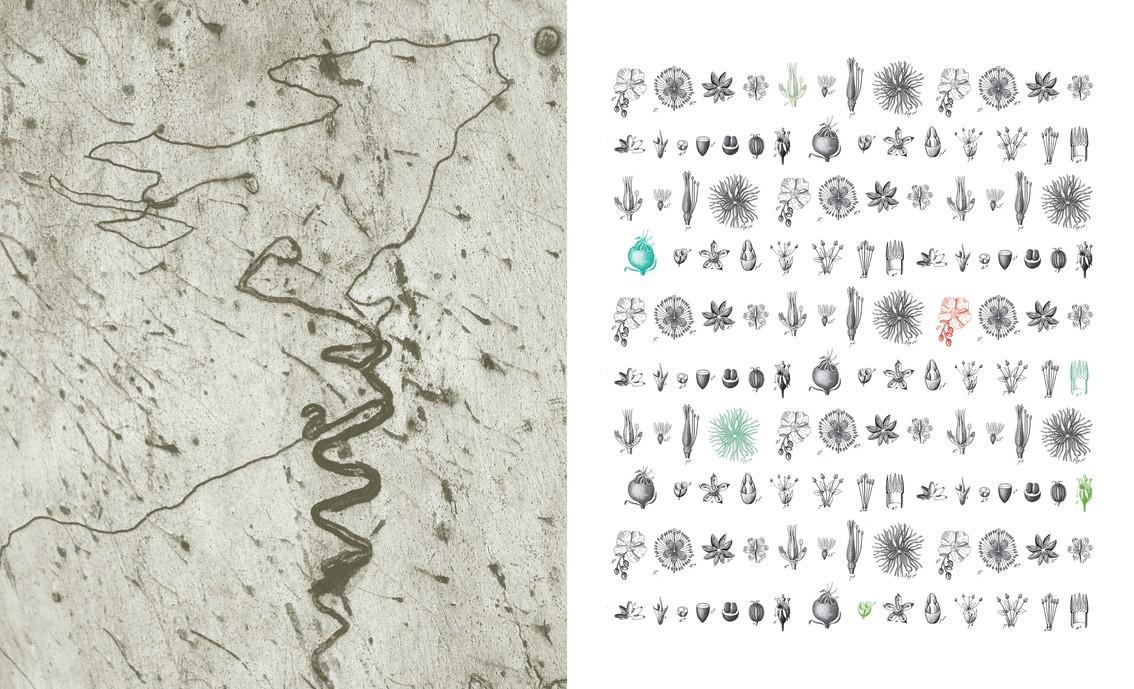 "Green" by Avril Makula – 1st Place – Artists Book Award